Gear, Gear, Gear!
I am not your ultralight backpack. Not even close. When departing on the PCT in April of 2016, my packs base weight was 28lbs. Adding an removing was volitile during the first 600 miles of the trail. Figuring out what I didn't need and then realizing what I did was a huge learning curve. At the end of the trail that year, I had my base weight down to between 20-22lbs. It depended on which coat I wanted to carry.
Note: This is the gear I finished with... I change gear quite a bit while on trail.
Therm-A-Rest Prolite Plus (Regular)
R-Value: 3.4
Self-Inflating (partially)
Weight: 1 lbs. 4 oz.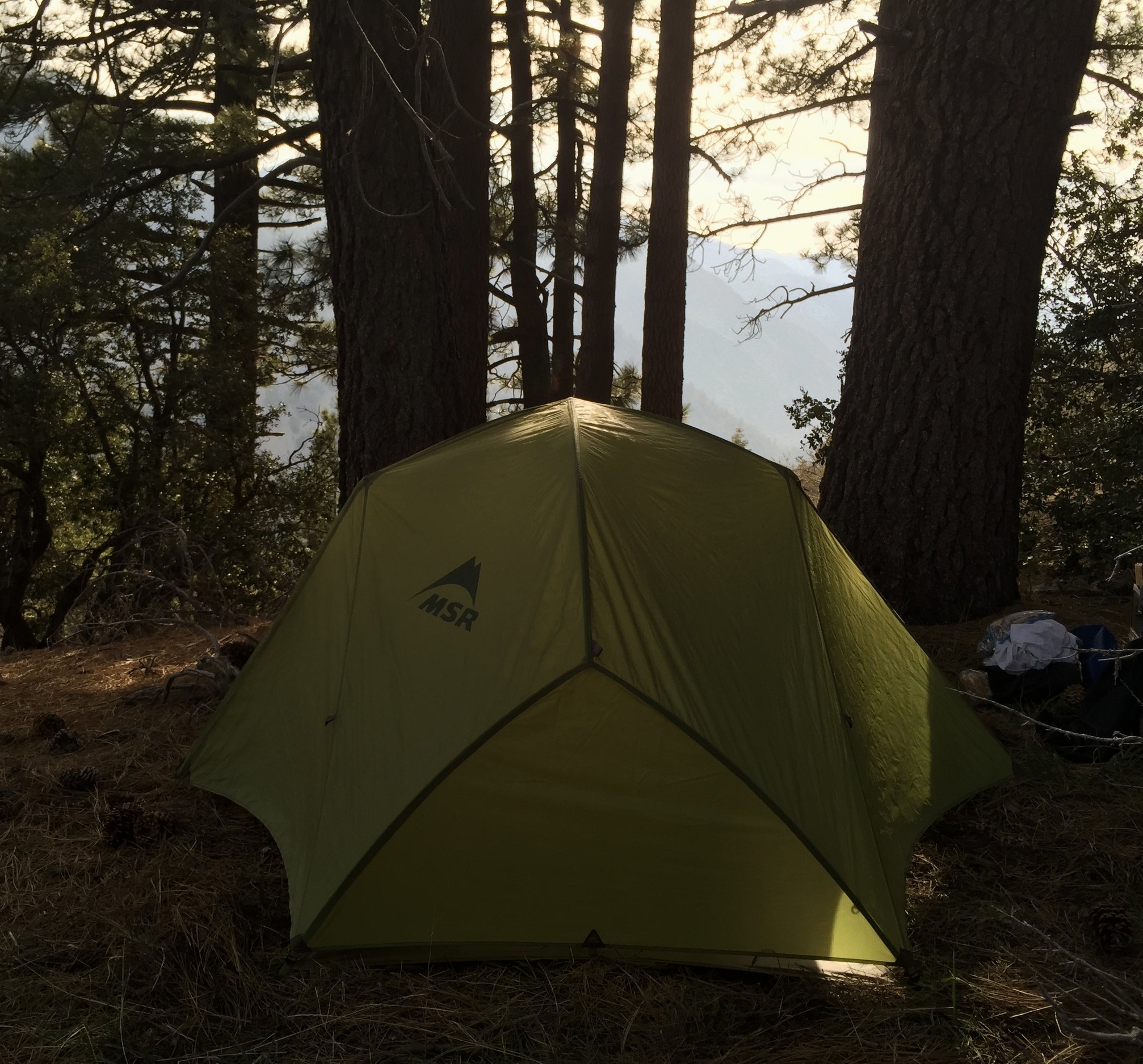 Capacity: two people
Interior peak height: 40 inches
Minimum weight: 4 pounds / 1826 grams
Packed weight: 4 pounds, 8 ounces / 2041 grams
Design Type: Freestanding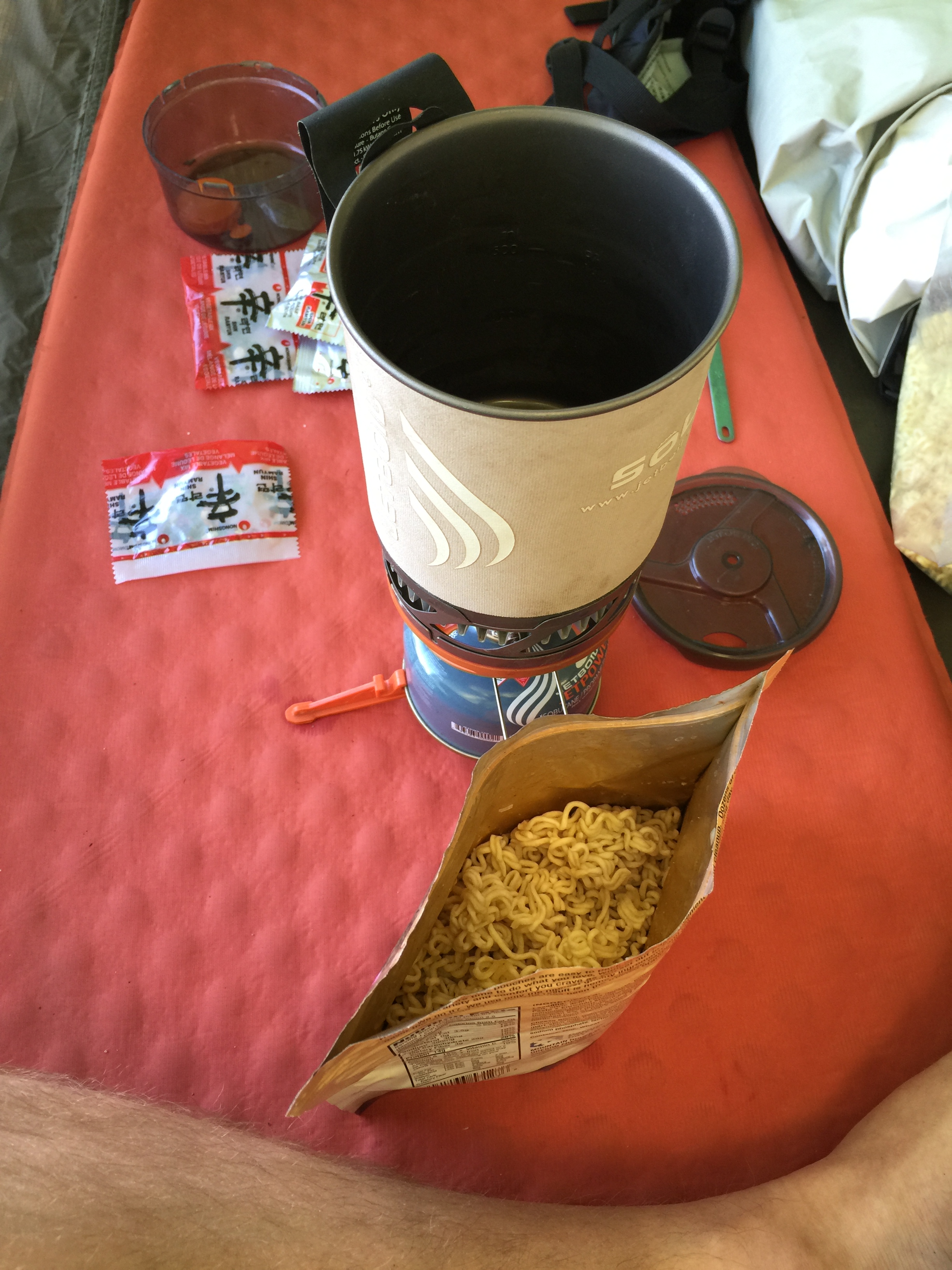 Fuel: Isobutane-propane
Weight: 8.5oz
Boil Time: Avg. 2 Minutes
Uses: Boil water for dehydrate meals as well as Coffee in the morning.
Weight: 2 lbs. 12 oz.
EU Comfort Limit: 26° F
EU Lower Limit: 14° F
600 Fill ProDown
Weight: 10.6 oz.
Ideal Uses: Trail Running, Hiking, Fastpacking, Trail Racing
Platform: FootShape™ Toe Box with Fully Cushioned Zero Drop™ Platform
Other Features: StoneGuard™ Rock Protection, Trail Rudder, Gaiter Trap™ Attachment